20K
2020 Chung-Shan Youth Art Awards
---
Identity, Logotype, Calligraphy, Exhibition

2020 Chung-Shan Youth Art Awards 中山青年藝術獎 is an annual competition for works of ink, calligraphy, and oil painting selected by National Dr.Sun Yat-sen Memorial Hall to encourage young people to demonstrate their artistic talents through jurying, awards, and exhibitions.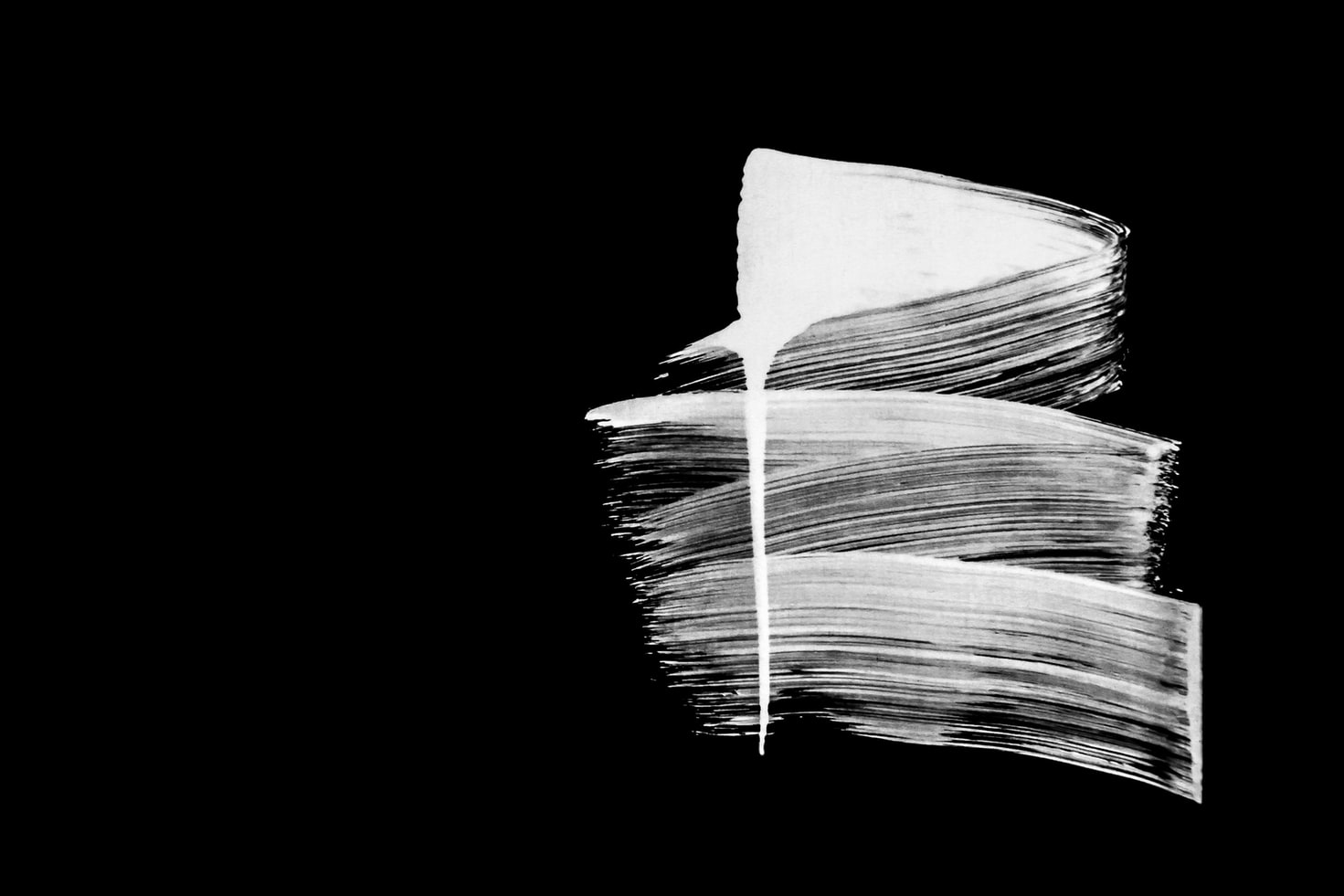 Strategy & Design
The logotype combine ink and calligraphy with the unique three-dimensionality of oil painting, and the brushstrokes that break away from the standard framework symbolize the pulsation of young artists' courage to challenge, echoing the core spirit of the competition to encourage young artists to expand their visions and refine their creativity.

Lime Green is the main color in the main visual of the oval, and beige, black and blue are used in different areas to make the visual of the event more vivid and recognizable, and the application is also more variable.